To begin, let me say that I designed, managed, and purchased every property I have and that I am an Airbnb 'Super Host' and a VRBO Premier Partner. I have had many people ask me questions about STR's and now that I have owned 7, I am going to answer the most recurring questions that most people have. This is not a part time job for me but a full time company I run that is extremely rewarding and one that I thrive in.
My core value is to provide gorgeous properties for unforgettable getaways at affordable prices and I do
many things differently than other hosts to achieve complete customer happiness. Below are my
answers to the most asked questions based on my personal experience. I have 5 star reviews on ALL MY PROPERTIES!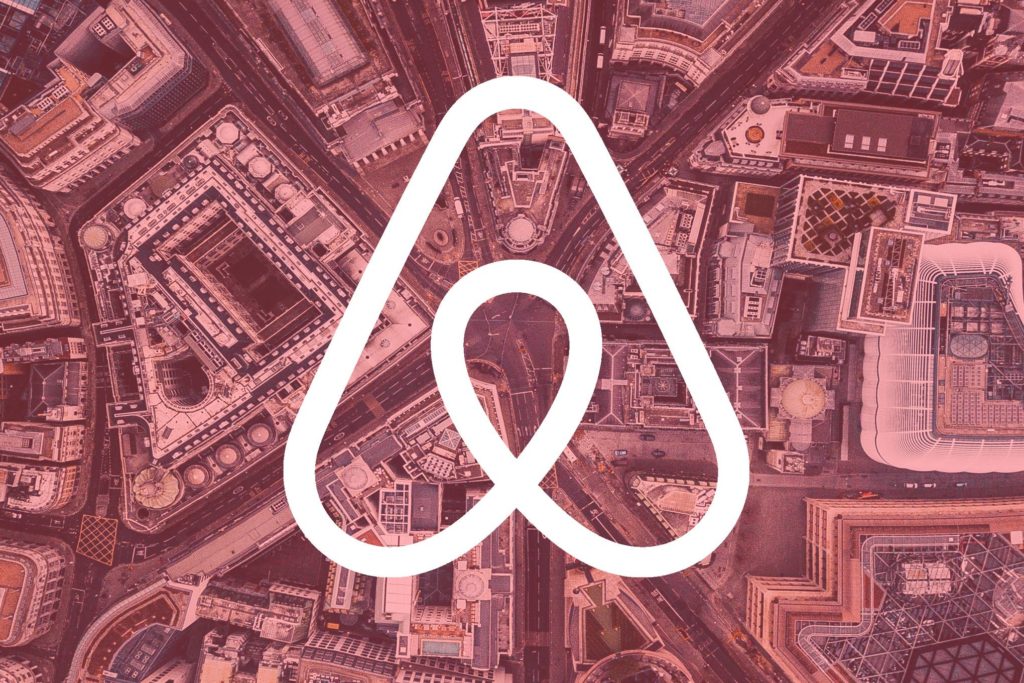 Common Questions
How much monthly payment you can afford? For your comfort zone knowing your costs is one of the single most important things
you can do to be successful. When I say costs; I include mortgage, insurance, HOA fees, taxes and I add
$200 per property for incidentals (because things happen). The easiest way to figure out how much money you can afford is figure out how much money you can live without a month. If you do not know HOA fees look at a similar property in your desired area on Zillow or Realtor.com they have them listed. Once you know that amount, call a lender and tell him/her what you can afford a month, and he/she will give you a price range. That is the range to stick to. (Another tip if you are buying an inexpensive property and you have equity in your home get an equity line and pay for it in cash. Your equity line is probably under 4% if you can do 8% or more percent on your property it is a good use of your equity.)

Should I buy a property close to home or somewhere else? This is such a common question, but it is a
complicated answer. But I have some thoughts for you LOL. First, this depends on how much control you need to have and how big a risk taker you are. If you really need to be hands on for everything than start local. Check out where people go in your area. Is there a lake, a beach, a mountain, a thriving downtown, or quaint area that you can take advantage of? I live in Nashville and my first investment was a property downtown, 1 mile from all things Nashville. If you are more of a risk taker research an area that you may want to retire in and start there. If you are even a bigger risk taker buy one in an area that is well known for making money…like Panama City, Gatlinburg, Orlando…etc. check out Airdna for information about an area you want to invest in.

Should I use a Realtor? I have been a realtor in Nashville for 20 years and I always use one in any area
that I purchase a property. Realtors have knowledge of areas, subdivisions, tax increases etc. Use them and make sure to find a GOOD ONE!!!
Should I buy a home or condo? This is entirely a personal decision. Some hosts do not want an HOA fee and I understand that. I think it depends on the location. I want to be in the best locations and want walkability, so I picked condos with HOA fees. (However, I loved some properties in South Fla but the HOA and taxes together were so high that I passed.) Therefore, doing research helps. I decided to invest in the mountains because even with an HOA fee I would make at least a 10% return on my investment. (I am making more than that). Knowing how much money you can live without and how much return you want and what type of risk you want to take helps answer this question.
Should I have a home inspection? I am a HUGE advocate for home inspections. I even have separate inspections for HVAC's, so I know their shelf life. If I were buying a home, I would have a roof, hvac, rodent and general inspection. It is better to lose some money than not do them and buy a home with issues that you will have to fix. (This is why I tell all my clients 'do not get too excited until after the home inspection). Do not be afraid to walk away from a deal if it has to many issues there will always be another property.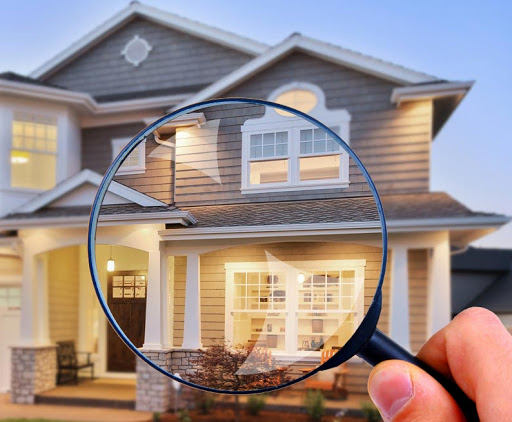 Previously were my most asked questions….here are 10 questions you need to find answers to before you invest in a short-term rental that most people don't know who to ask.
Does the area/subdivision allow short term rentals? (Requesting the master deed will answer this)
Is there any talk of abolishing STR's (asking for the minutes of the last 3 meetings will answer this if it's an HOA)
Is there any talk of raising the HOA fee? (you will also find this answer in the meetings of the last meeting)
Are the taxes going up? Your realtor would know this or call the local tax accessors office.
If it is a house, ask if there are any deed restrictions? (You can find this in the property tax office)
When has the septic last been pumped? If you are buying a home with a septic tank making sure the tank is healthy is extremely important. It is very very important to find out if the property has a secondary septic area in case the main one fails. Checking the recorded deed will help answer this.
Are there any pet restrictions? If you are allowing pets you need to be aware of this.
Does the HOA require you to use their management company? If they do you need to find out the percentage and ask for a year end summary of the property if it was on the program or a similar size one if it was not.
Are there any special assessments in the future? (The minutes of the last meetings will probably answer this).
Are there any dock fees? If you are buying a home with a dock in a subdivision find out if the HOA charges any dock fees. If you need to replace the dock check with the core of engineers to see if there are any restrictions on the size you can build.
Just like most things in life knowledge is power but in the case of Short Term Rentals knowledge will keep you from making a costly mistake. Due your due diligence! Believe me it makes the process so much easier! Happy Investing!
-Laurie (Founder of Distinctive Getaways)